We all constantly run all around with our jobs, our kids and our daily responsibilities. Sometimes, it seems that we never get a break. Then the day comes when somebody in the family mentions a family vacation. The choices are limitless as to where to go….to the mountains, to the Grand Canyon, or something else? Then somebody mentions the ultimate family vacation –a Disney vacation!
When we think about Disney vacations, we tend to get overwhelmed and maybe even start to panic. Then you realize that there are Disney travel agents who specialize in helping plan the perfect dream vacation for your family. Each family is different, so each vacation has to be treated individually and with care for the family involved. The difference between planning a Disney vacation and any other type of vacation is that there is "magic" involved at every turn. A Disney vacation is truly a dream vacation like no other, and that is true for any type of Disney vacation.
The planning process can be quite daunting, but when you have a WDWTravels agent by your side, it is all about planning your fun and letting your agent do all of the work. Not a bad deal! A Disney vacation is all about making your dreams come true, and it can happen if you know how to plan it correctly. Your dream vacation has to fit your family perfectly. A dream vacation for one family is not necessarily the same dream vacation for another family.
Your dream vacation can consist of everything from a meal with your favorite character, seeing Cinderella in her own castle, the most magical fireworks displays, parades that will warm your heart, or riding your favorite attraction for the 6th time in a day. Also, it could be a fun excursion on an island in the Caribbean, or a one-of-a-kind Adventure by Disney. Disney vacations are all about exceeding expectations and letting people live the reality of the dream vacation. It is the job of the WDWTravels agent to set that bar very high, and reach it every time.
The planning process is our job and we do it with pride and enthusiasm. Our job is to find those special dreams that our clients have and make them a reality while they are enjoying their Disney vacation. Any dream is possible with a Disney vacation, and a qualified WDWTravels agent. We make sure to find out what those dreams are and make sure they are achieved. It is not too hard when there is
magic
all around with any Disney vacation. If you can dream it, we can make sure it happens!
There are people that go back to a Disney vacation over and over again. One might wonder why that is….it is because there is no other vacation like a Disney vacation. It is a vacation full of dreams and an escape from reality. It is a true pleasure to be one of those people who get to have a part in making those dreams come true! I hope everyone can find some time in their busy life to call us and let us plan a truly magical, Dream Vacation!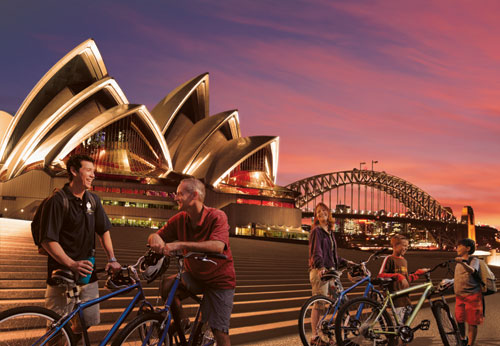 Never stop dreaming….plan a Disney vacation and live your dreams – we'll plan it for you!